Hello from me in the circle! 
I'm a graphic designer, letterer, & illustrator living in the midwest
Hello! Thank you for taking the time to read this section. My name is Alyssa Barwick, a Columbia, MO native working full time as the coordinator of the Student Design Center at the University of Missouri and also at my solo owned freelance business, Alyssa Barwick Design. 
I graduated from Mizzou with my bachelors of fine arts with an emphasis in graphic design, and have always loved being a creative and visual person. I try and have my work reflect my time I spent in my art classes with attention to detail, pleasing colors, and creating clever visual solutions to bring a new experience to words and images. I consider myself as a very empathetic person and I love learning about what makes someone tick, I think that's why I have always been so determined to work as a freelancer. Setting my own high standard of how I work and providing creative and fresh work to my clients is how I like to give back to people and gives me such a great sense of accomplishment.
I am recently married to my very talented husband Nick, a once history major turned creative. Nick and I met in college working together at The Mizzou Store and quickly bonded over our creative outlets, love for animals, and a shared desire to love and take care of someone that completely understood them. Oh and just had a ton of fun together too. Now we have three four-legged children in our home: Rory our german shepherd mix and Ellie & Lily our polar opposite house cats.

Check out my social below!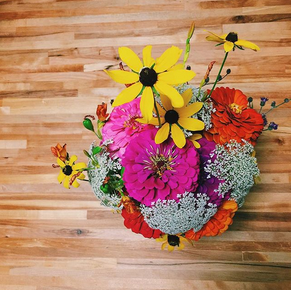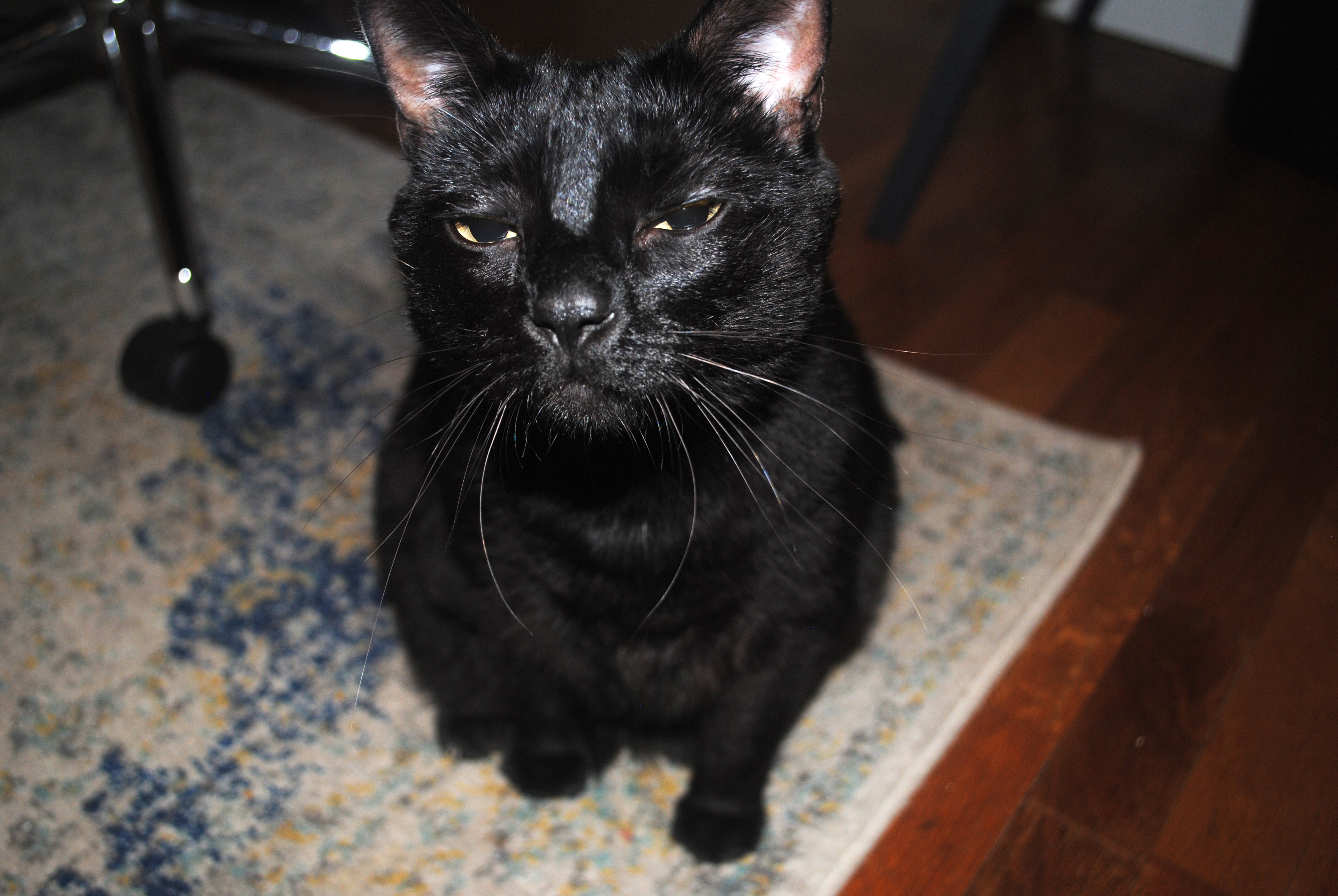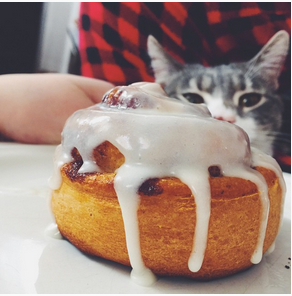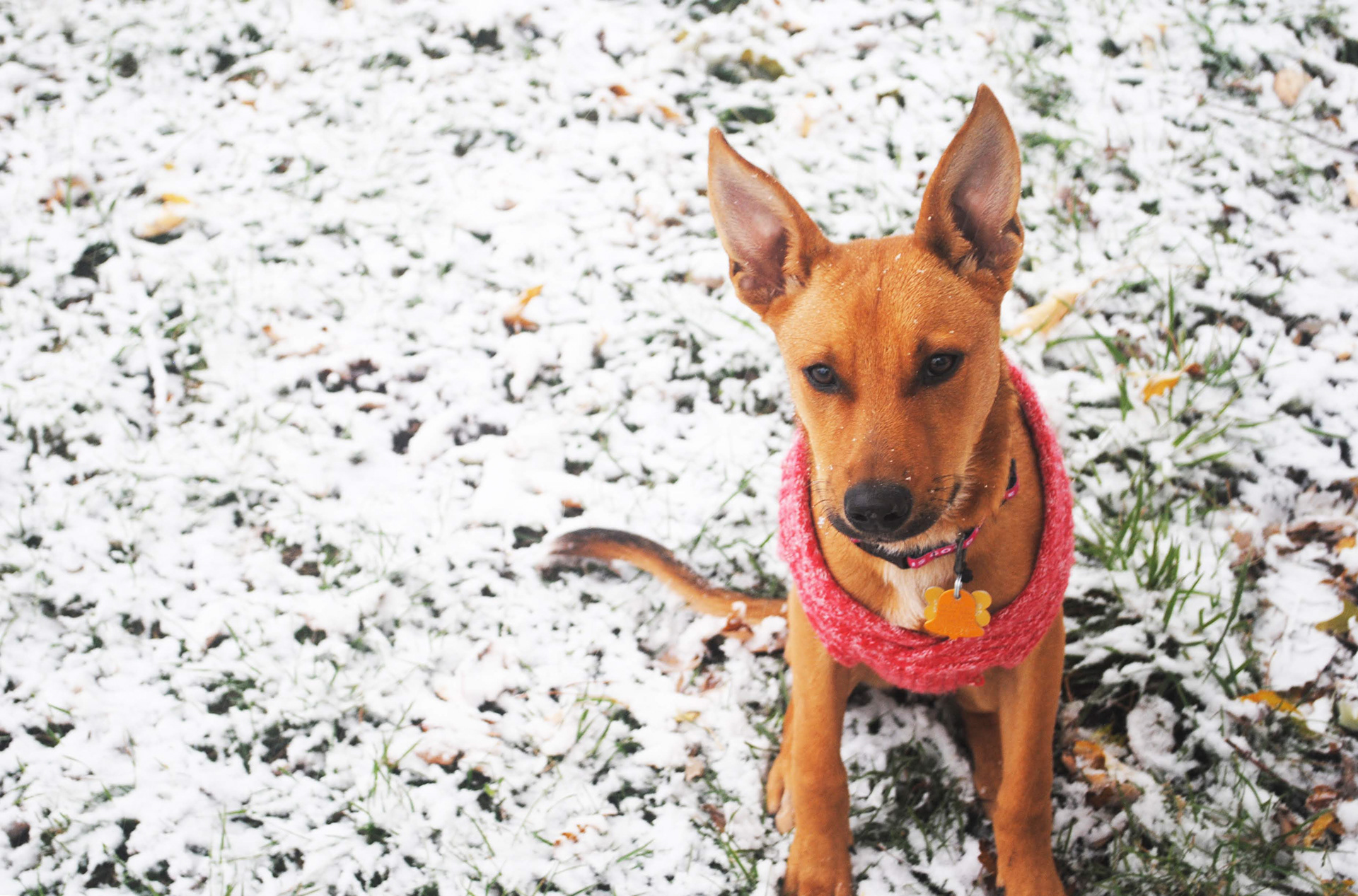 My process as a freelance graphic designer.
Check back soon!
RESUME

Design
Experience in editorial design, layout and publication design with a strong sense of typography and great attention to detail. Works well independently as well as in a collaborative team atmosphere. Very organized and able to manage workload and take direction in a fast paced environment.

Technical
Highly skilled in InDesign, Illustrator, and Photoshop. Proficient in Adobe Creative Suite. Microsoft Office, HTML, WordPress and Adobe Muse.

Fine Arts
Pencil, paint, ink, watercolor, and vector illustrations and hand lettering. Training in modern and classic calligraphy. Interest and experience with B&W, color, and digital photography with basic photo editing and retouching knowledge.